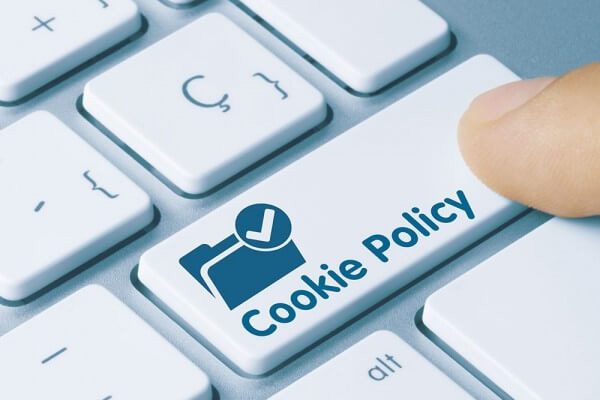 We use cookies to make visiting our web site more attractive and easier, and make it possible to use certain features. Most browsers accept cookies by default. You can change your security settings and accept or deny the temporary and saved cookies. In case you deactivate the cookies, some features on our website will not be available and some pages may be displayed incorrectly. In order to use our shopping cart, temporary cookies must be enabled! The website of our shop contain links to third party websites. We are not responsible for the content of these sites and their Privacy and Cookie Policy. Their use is at your own risk.
Our cookies do not store your sensitive personal information such as your address, credit card details and password. Likewise, we do not use our cookies for advertising purposes.
What are cookies ?
Cookies are small text files that remain on your computer. Most of cookies we use are deleted from your hard drive after the browser session. They are called session cookies. Other cookies (long-term cookies) remain on your computer for a long time and allow us to identify you when you visit our site next time. Our partners are prohibited to use or process personal data.
What kinds of cookies are used on the Site ?
Our website primarily uses the following three types of cookies.
Operationally Necessary Cookies - these cookies are essential for the operation of our website. They make it possible for you to browse and use our website. If you disable these cookies, the website will not function correctly.
Performance Cookies - these cookies gather information about how visitors use and interact with our Services. For example, performance cookies tell us which pages are popular, monitor traffic to our website and compile anonymous analytic information. Performance cookies can also be used to identify and remedy operational problems with the website.
Functionality Cookies - these cookies are used to recognize and remember your preferences. For example, functionality cookies may use information, such as your location, to make sure that you arrive at a version of our Site that is specific to your city or region.
Who uses the information stored in the cookies ?
The information stored in our cookies is used only and solely by us, except for those belonging to Google Analytics, which are used and managed by Google and by us for statistical purposes. We also have payment transaction analysis cookies which are generated when purchasing online and are analysed by an external company that provides sufficient guarantees regarding your payment transactions.
Blocking, deactivating, deleting cookies
Some people prefer not to allow cookies, which is why most browsers give you the ability to manage cookies to suit you. In some browsers you can set up rules to manage cookies on a site-by-site basis, giving you more fine-grained control over your privacy. What this means is that you can disallow cookies from all sites except those that you trust.
Below is a list of our partners that place their cookies (so-called external cookies or third-party cookies) on the device of the visitor to our website.
Facebook, Google, PayPal, Conatoxia, Tawk.to.